The company conducts fire safety knowledge lectures
03-31
In order to effectively strengthen the company's fire safety management after the resumption of work, popularize fire safety knowledge. Further improve employees' fire safety awareness, and comprehensively improve employees' summer fire safety awareness and emergency response capabilities to deal with emergencies. On the afternoon of March 30, 2020, Zhicheng Automation Equipment Co., Ltd. specially invited Mr. Cheng from Kunshan Ju'an Fire Prevention Education and Training Center to come to the company to conduct fire safety knowledge training in person. Persons in charge of fire safety in various departments of the company participated in the training. The training content mainly includes the use of fire-fighting equipment, common fire hazards, escape from the fire scene, and the essentials of checking and correcting fire hazards.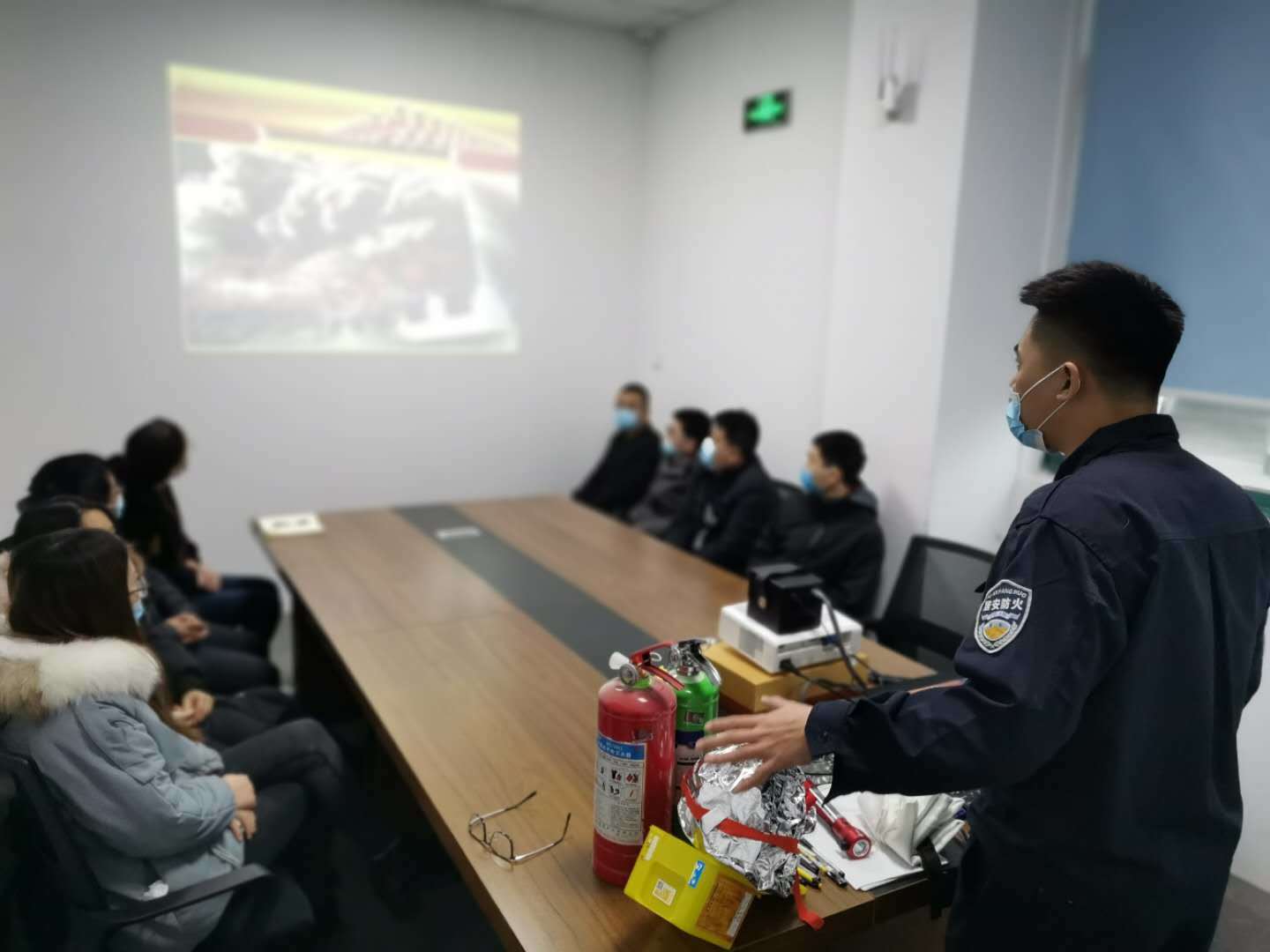 Teacher Cheng played several firefighting PPT pictures and short videos for everyone. Comprehensive training was conducted on how to establish fire responsibility awareness, eliminate fire safety hazards, initial fire fighting, use of fire extinguishers and other fire equipment, fire emergency handling, and fire emergency evacuation common sense. The lecture combined a large number of accident cases in recent years, and carried out detailed explanation and analysis in the form of videos and pictures. The scene of the accident is shocking. Let every employee who participated in the training deeply feel the ruthlessness of fire and the importance of fire protection knowledge. In addition, the classification of fire extinguishers and how to use them were explained in detail on site, and the trainees conducted fire-fighting drills in turn.
Through training, the fire safety awareness of employees has been effectively enhanced. The majority of employees have mastered basic fire fighting knowledge and fire fighting skills, greatly enhancing their self-rescue and self-protection capabilities. The company will also normalize the investigation of fire safety hazards, and further strengthen the learning of fire safety knowledge and fire safety emergency drills. Improve emergency response capabilities to provide a strong guarantee for the company to create a good fire safety environment.